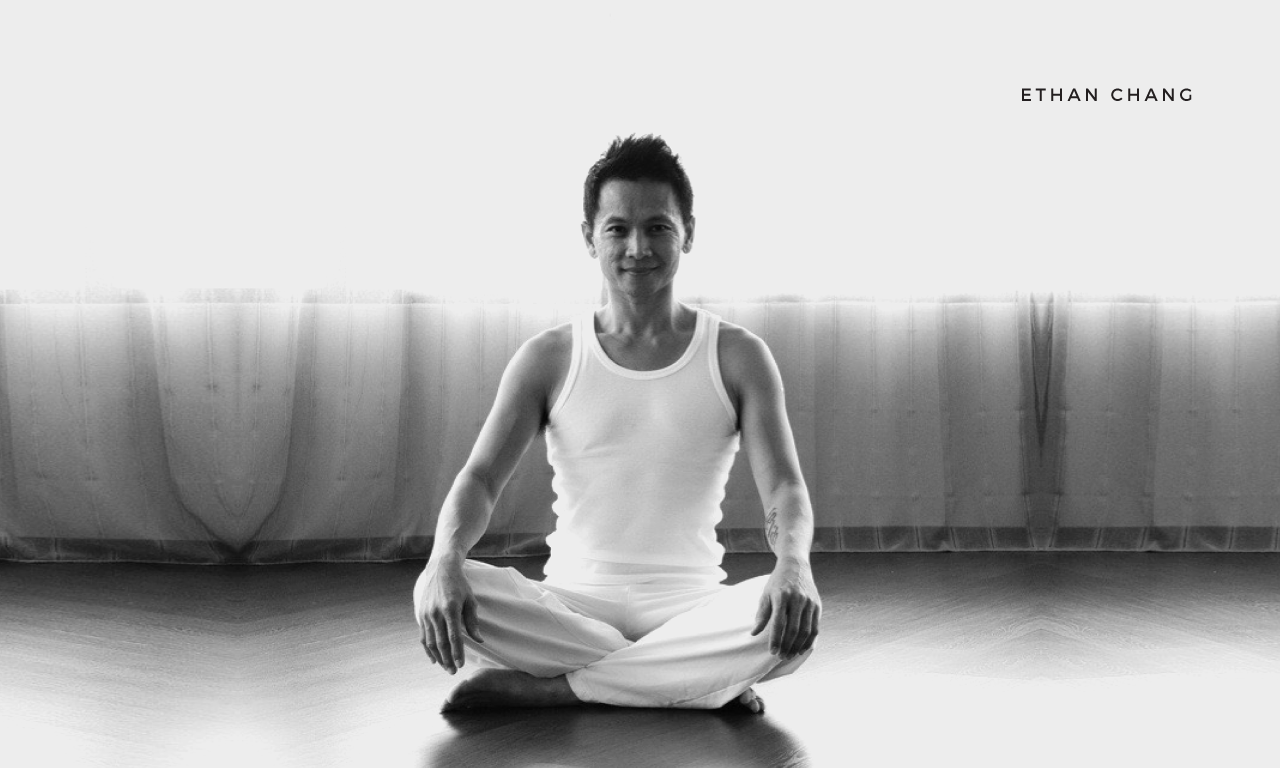 Ethan Chang

I have been a Pilates instructor from 2006 and have gathered more than a decade of teaching experience. Classes that I run include: Pilates Mat, Reformer, Pilates for Rehabilitation, Pilates for Prenatal/Postnatal, Pilates on Fitball, Foam Roller and Stretch Band.

As per many modern urbanites today, I myself have suffered from lower back pain which started in my early 20s. On my discovery for a cure, having to go through lots of different treatments, I found that on top of receiving passive treatment from medical professionals, owning strong core muscles and being more aware of how our body moves and functions are the prerequisites to prevention of symptom reoccurrence in our later life.

My trust in practicing Pilates is not limited to application in the studio only but also incorporated into my daily life. For example, simple tasks such as picking up an object from the ground, turning your trunk while you are helping someone to buckle up their seatbelts. We often time overlook such small tasks that in actual fact they cause problems. With proper application of core engagement through Pilates, these somewhat simple movements will not be a hinder at all.

I am certified by YZ Academy (Malaysia) in 2006. Later, I further trained with Stott Pilates (Canada) in Pilates Reformer and Matwork, Advanced Matwork, Cadillac, Chair, Barrel, Pilates Matwork for Golf. In 2015, I trained as a Master Trainer in In-Trinity exercise. Up till today, I have gathered more than 7000 hours of teaching at variety of venues including yoga studios, Pilates studios, fitness centres, special care home schools, rehabilitation sessions etc.

I am comfortable conversing in English and Chinese (Mandarin, Cantonese) therefore, do not be intimidated to come up to me.

Chancing upon Dr Julie Goh, we found out that our visions in life in terms of helping people through their obstacles are relatively similar. We believe that through proper active rehabilitation after passive care/treatment is essential towards the path of wellness. We often time agree that in order for a person to regain their paths in life is to go through a proper regime supervised. With Dr Julie Goh's experience with many patients, she observed that people go through a vicious cycle of reoccurrence of symptoms as they are not properly rehabilitated after their symptoms have subside. Our cooperation will ensure that this vicious cycle will not repeat itself in order for everybody to attain the most ideal life.