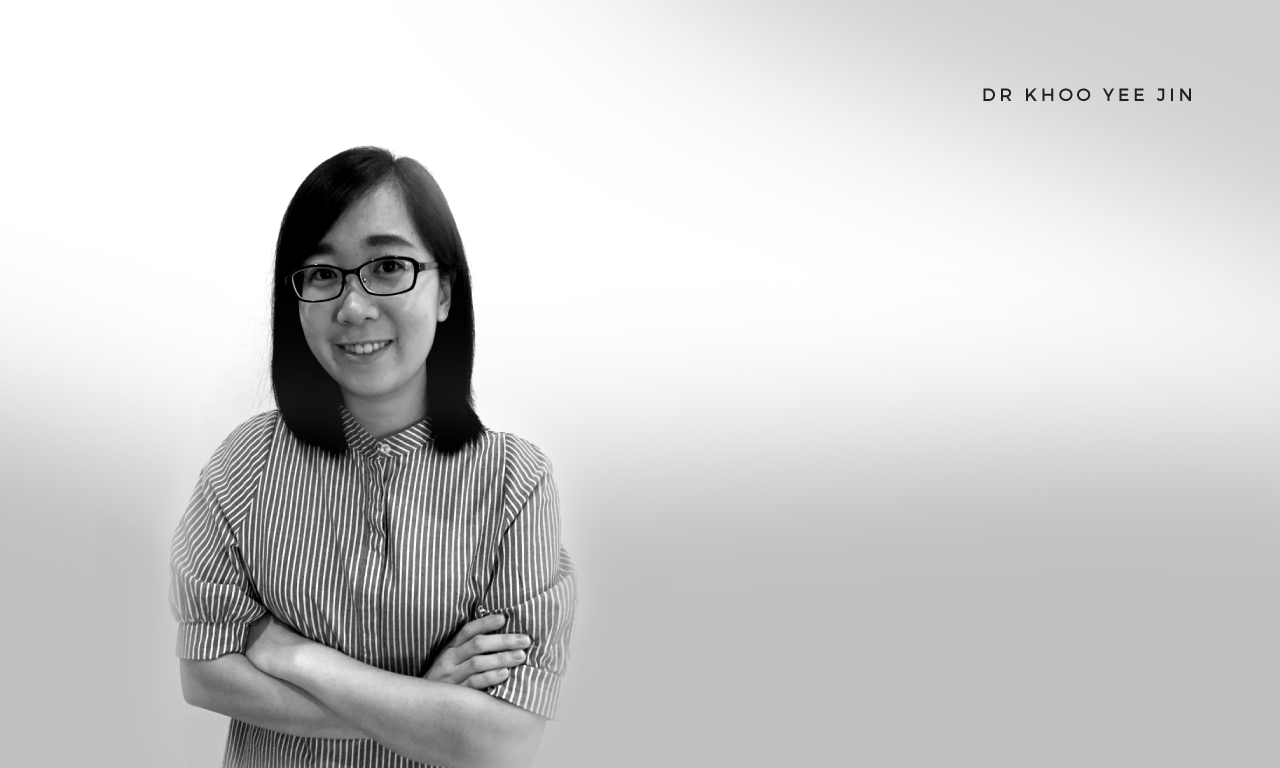 Dr Khoo Yee Jin

Dr. Khoo is a chiropractic graduate from RMIT University, Victoria Australia.

She has served the Australian communities in various regions such as Collingwood, Bundoora, Dromana, Rosebud and Aspendale Gardens.

Dr. Khoo has undergone chiropractic care at the age of 17 to manage her own scoliosis and back pain. This ignited her passion to pursue her journey as a chiropractor. Dr. Khoo adopts various Chiropractic techniques and provide lifestyle modifications to patients' needs. She believes in a holistic approach towards patients' well-being .

During her last year of university, Dr. Khoo also worked part-time in Bundoora Football Club (Australia) as a Sports Trainer where she gained hands-on experience with the Australian football players. She has acquired skills in sports injuries management such as ankle issues, lower back conditions and shoulder pain.